We all need good resources to rely on. Check out Katie's big take aways from her favorite authors!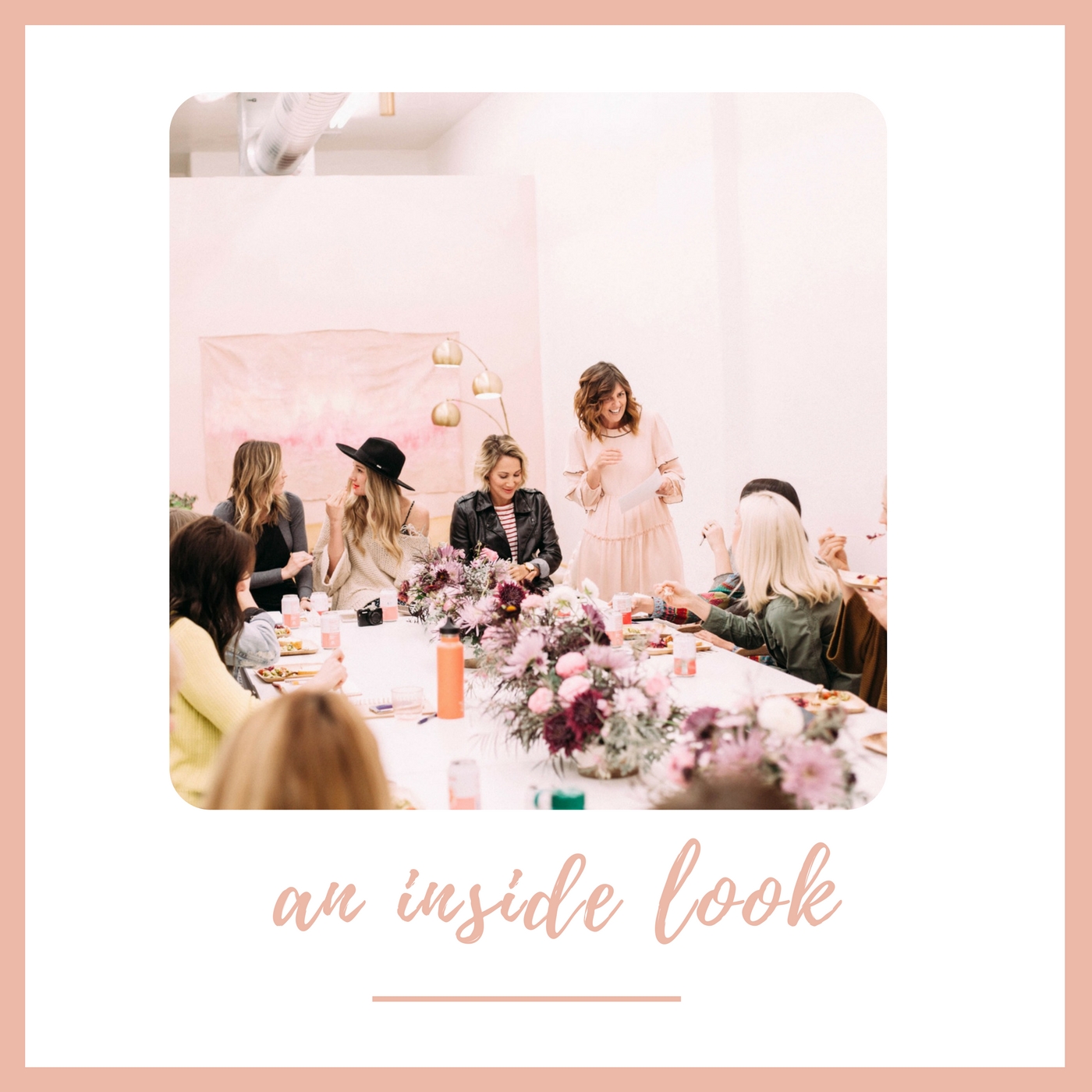 Missed an event? Not to fret, as you can get a recap of our highlights here.
We are always better when we're working together! Take a peak at our interviews with the incredible ladies within our community.
take a peek at our latest posts